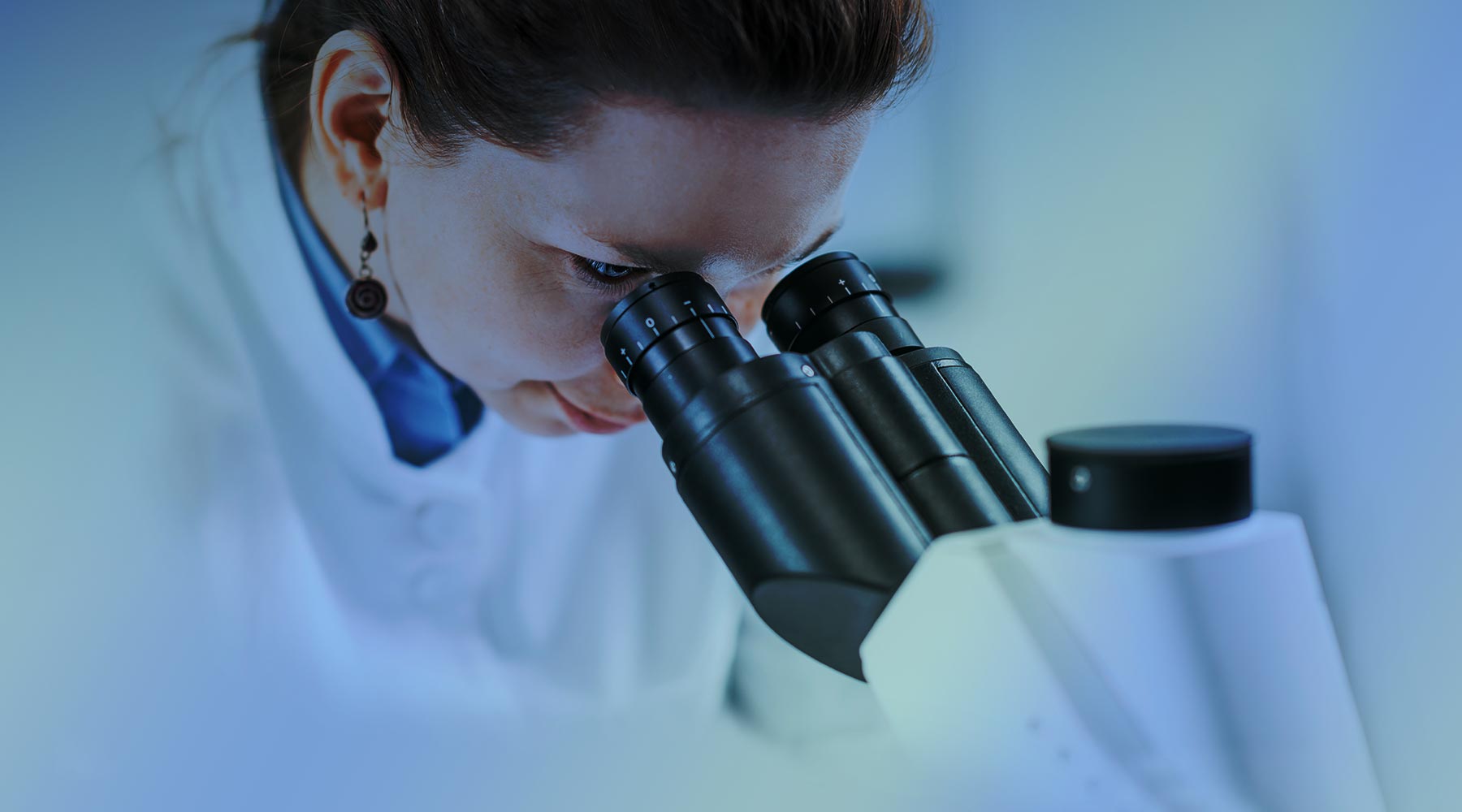 ShinePhi
Our vision
To revolutionise the state-of-the-art in microscopy with our imagers that are easy-to-integrate to your current imaging systems, pushing the limits of sensitivity and throughput.
Discover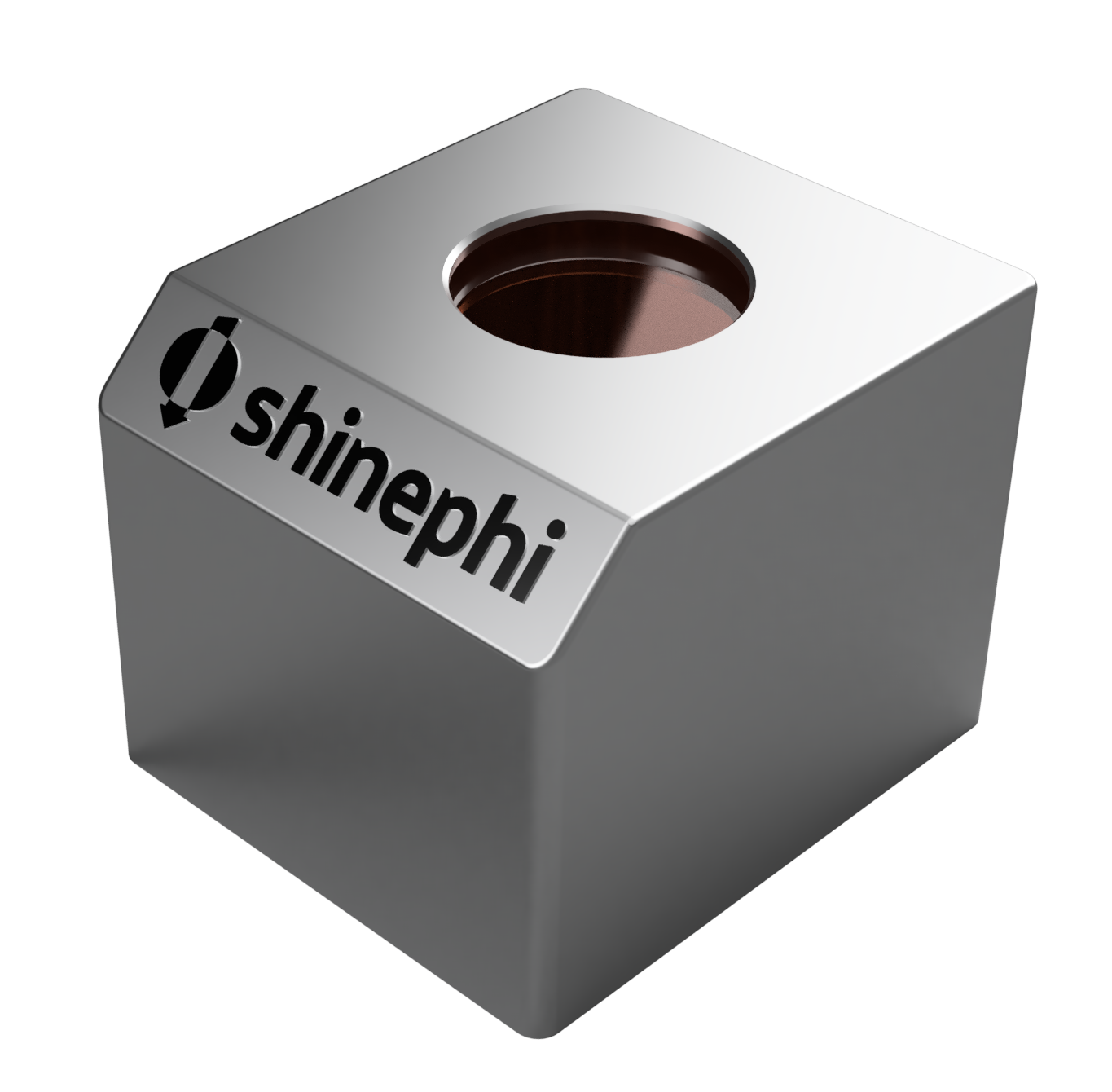 Solutions
Boost your imaging systems
Integrate our robust and versatile phase imagers into your imaging systems to get quantitative information in real-time for your material or live-cell applications.
Semiconductor and transparent material analysis
shinephi effortlessly integrates with high-end characterization platforms like AFM, providing fast optical analysis with a nanometric depth resolution and allowing accurate characterization of structures embedded in transparent materials.
Live-cell imaging and drug discovery
shinephi seamlessly transforms standard optical and fluorescence microscopes into high-throughput, ultra-sensitive phase imaging tools gaining precise data on cell growth and dynamics without resorting to methods with negative side effects.
Applications
make it visible!
Development of novel 2D materials
The shinephi imagers help you find structures of interest within a larger area, offering high contrast and visibility.
Transparent electronics and optics
Perform real-time optical quality control of highly transparent capacitive structures in touch-screen devices.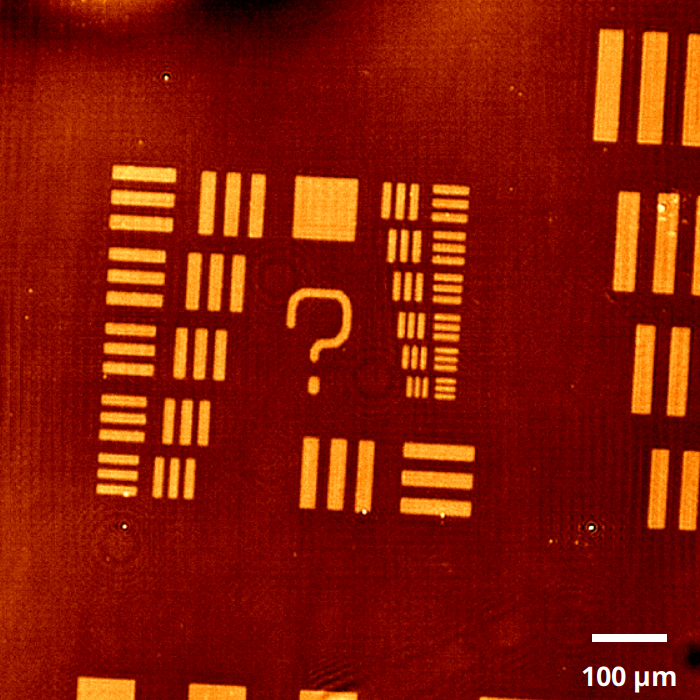 Ultra-thin silica features
Follow the nano-fabrication processes of coatings and ultra-thin features ensuring quality control and timely defect detection.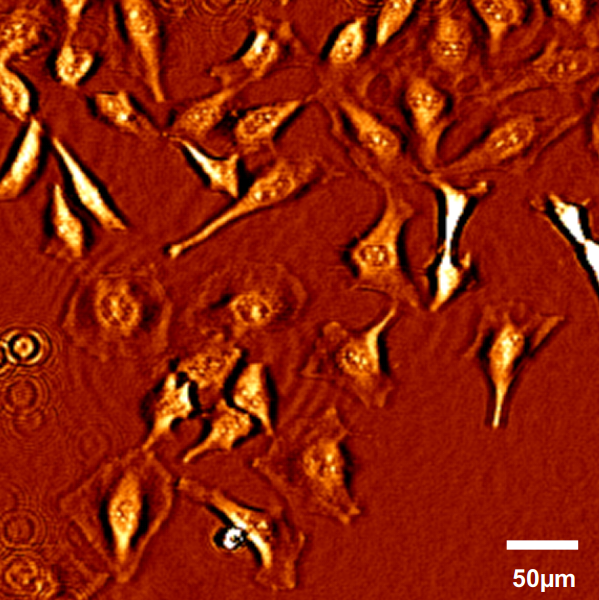 Cell growth analysis
Experience high-contrast imaging of live HeLa cells, without the need of using fluorescent labelling.
Hippocampal neuron observation
Rat hippocampal neuron under a classical optical microscope equipped with a shinephi phase imager.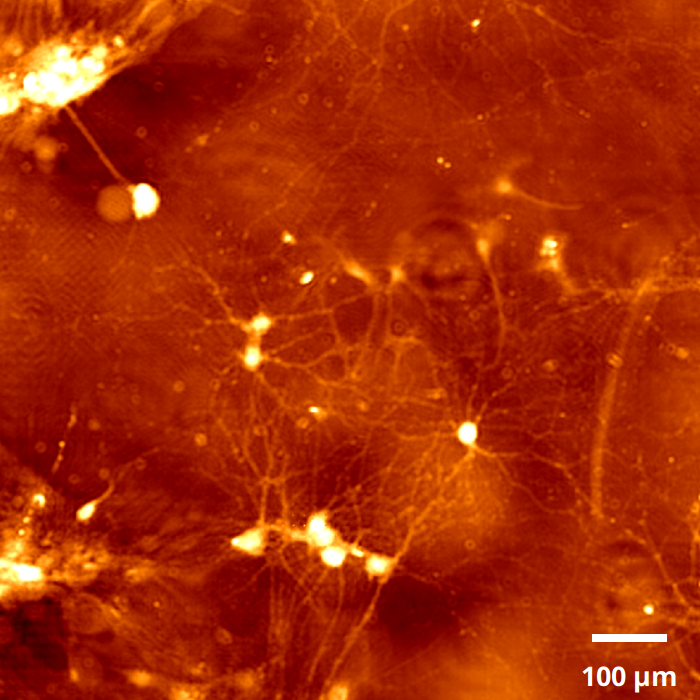 Cell structure and dynamics
Observe the structure in hippocampal neurons with the shinephi phase imager, regardless of the magnification.
Innovation
Label-free Interferometric Microscopy (LIM)
Our technology is based on a patented common-path differential interferometer and is built with consumer electronic components.
Enhanced by our proprietary software algorithms, shinephi enables ultra-sensitive imaging of micro and nanostructures in transparent electronics and optical elements, as well as live cells.
shinephi excels with an exceptional stability against environmental changes, offering a compact and highly compatible solution tailored to meet the requirements of most sensitive imaging applications in both material and life sciences.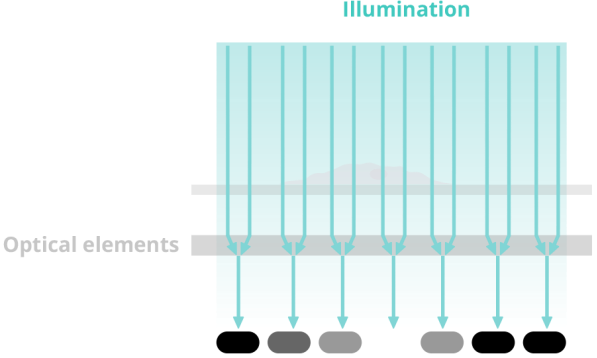 Projects using the shinephi technology